SAY IT WITH MOXIE!

branding + marketing + graphic and website design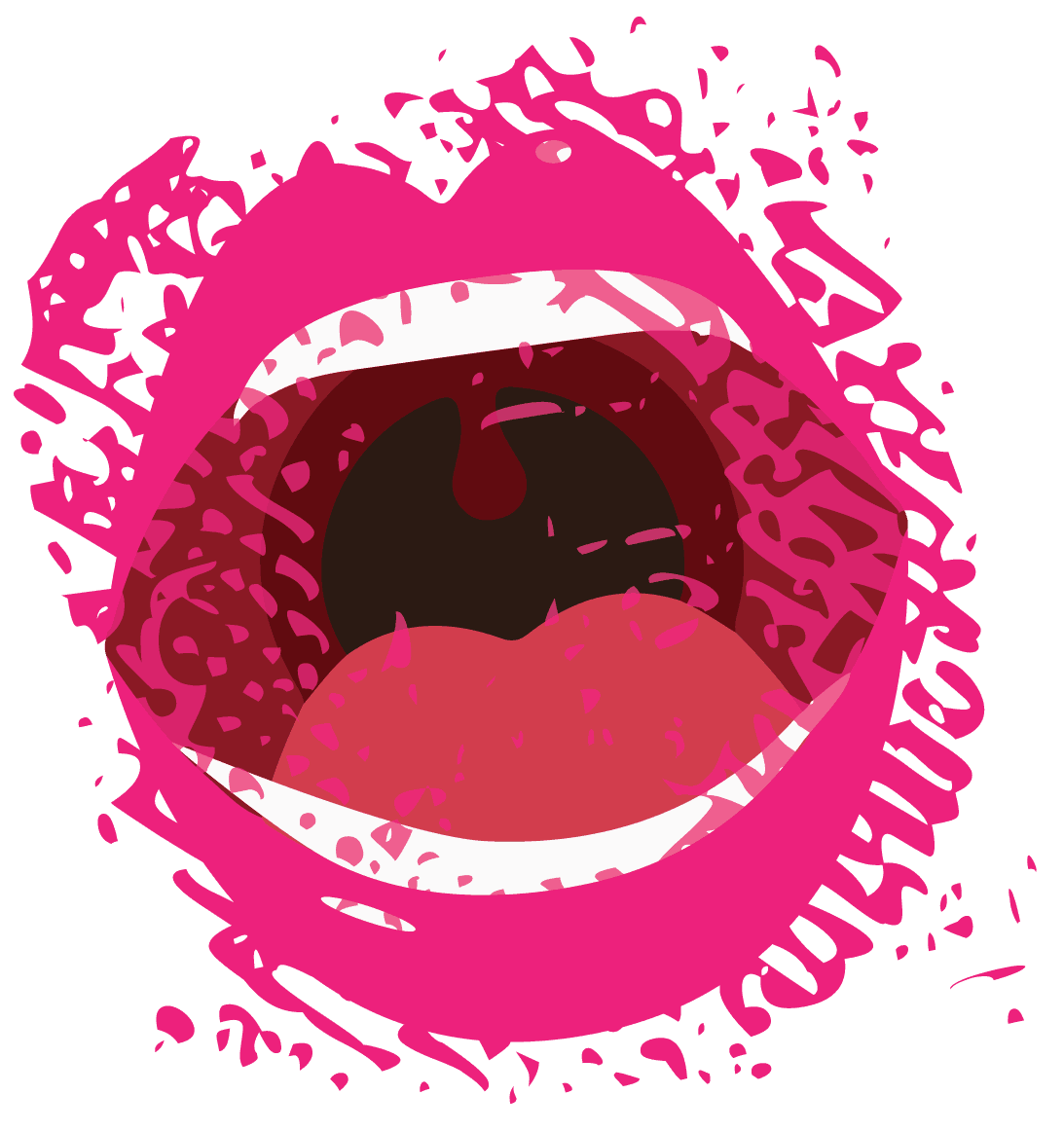 MOXIE is an insatiable appetite for success... and the grit, energy, and spunk to harness it. MOXIE is the bold, audacious fire in your belly that implores you to blow minds like wow, and do a bang-up job, like a boss, every day. We're not trying to be judgy, but if you're not sayin' it with MOXIE, NOBODY CAN HEAR YOU!
MOXIE DESIGN CO. specializes in creative media strategy and design. We employ an entourage of storytellers, brand strategists, and creative experts with just the right combination of passion and punch to deliver captive communications for your brand.
Our intentions are bold: to pump up the volume on your brand image. We speak with visual magic and dynamic messaging that piques interest, drops jaws (dollars) and raises eyebrows (sales).
We want to help you rock your brand story, and make your media strategy a means of growth that is fun and affordable.
launch your online presence ASAP!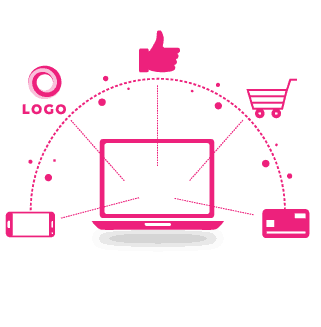 The DIGITAL DROPKICK™ is a down and dirty workshop for those who need a kickstart launching their online presence on a short timeline. Our marketing and design strategists will spend a day with you hashing out the essentials of your brand, your business goals, and your target audience. We will use the information we gather in this session to build a mobile-friendly website to serve as a basis for your inbound marketing efforts. If you want to splurge, we will also craft a logo and a short-term digital marketing plan that includes social media, Google Business, and SEO basics.
Yaass! I'm ready to be dropkicked through the goalposts of the interwebs!
The Design on Demand Program is intended for businesses that need ongoing support for marketing, media, web, and design projects, but maybe not quite enough to justify hiring a full- or part-time designer.
Rather than pay high rates for one-off projects, retain MOXIE DESIGN CO. for a flat, monthly fee to cater to all of your communications needs, like: social media or presentation graphics, website updates, workshop or event fliers, business card updates, seasonal brochures and ads, new menus, t-shirt designs, etc.
Consider us your "super-part-time-that-works-remotely" in-house marketing and design team.
SOCIAL IMPACT PROGRAM

design for those doing good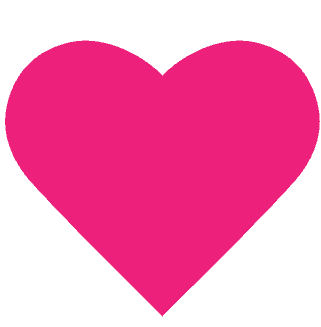 With smaller marketing budgets and staffing limitations in mind, MOXIE DESIGN CO. wants to help non-profit organizations in their efforts to improve the health and wealth of our community.
The Social Impact Program is available to qualifying non-profit organizations. However big or small your budget may be, we will match your spend and donate back an equal value of work*. Let us help your organization achieve its communications goals while saving hours of staff time so that you can get to back to what you do best to enrich our community.
*terms and conditions apply