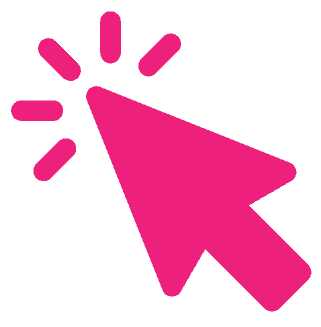 Does your company have ongoing needs for communications materials, but maybe not quite enough to justify hiring a full- or part-time designer? We crafted the Design on Demand service for businesses just like yours! Rather than paying high rates for one-off projects, retain MOXIE DESIGN CO. for a flat monthly fee and we will address all of your communications needs. Consider us your in-house marketing and design team!
HOW THE PROGRAM WORKS
If you already have an annual marketing plan in place with known deliverables, we can map out an average monthly time commitment to accommodate development of those materials. We will use your marketing plan as a guide for what to work on, and when.
If you don't have a plan, no problem, we can help you with that too. You decide on an annual or monthly budget you're comfortable with, and together we will make a plan that accommodates that budget and gives your brand a strong voice in meaningful media outlets.
Interested in learning more? Tell us a little bit about yourself and your goals on the START A PROJECT page.