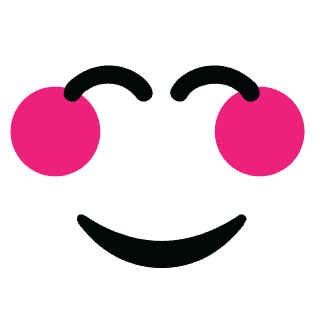 HOORAY! You're only a short form away from your transformation to stunning!
Please be as thoughtful as you can in answering these questions.
We appreciate each and every one of you, and will never share this information.
Thank you and have a beautiful day. A MOXIENISTA will be in touch with you soon!