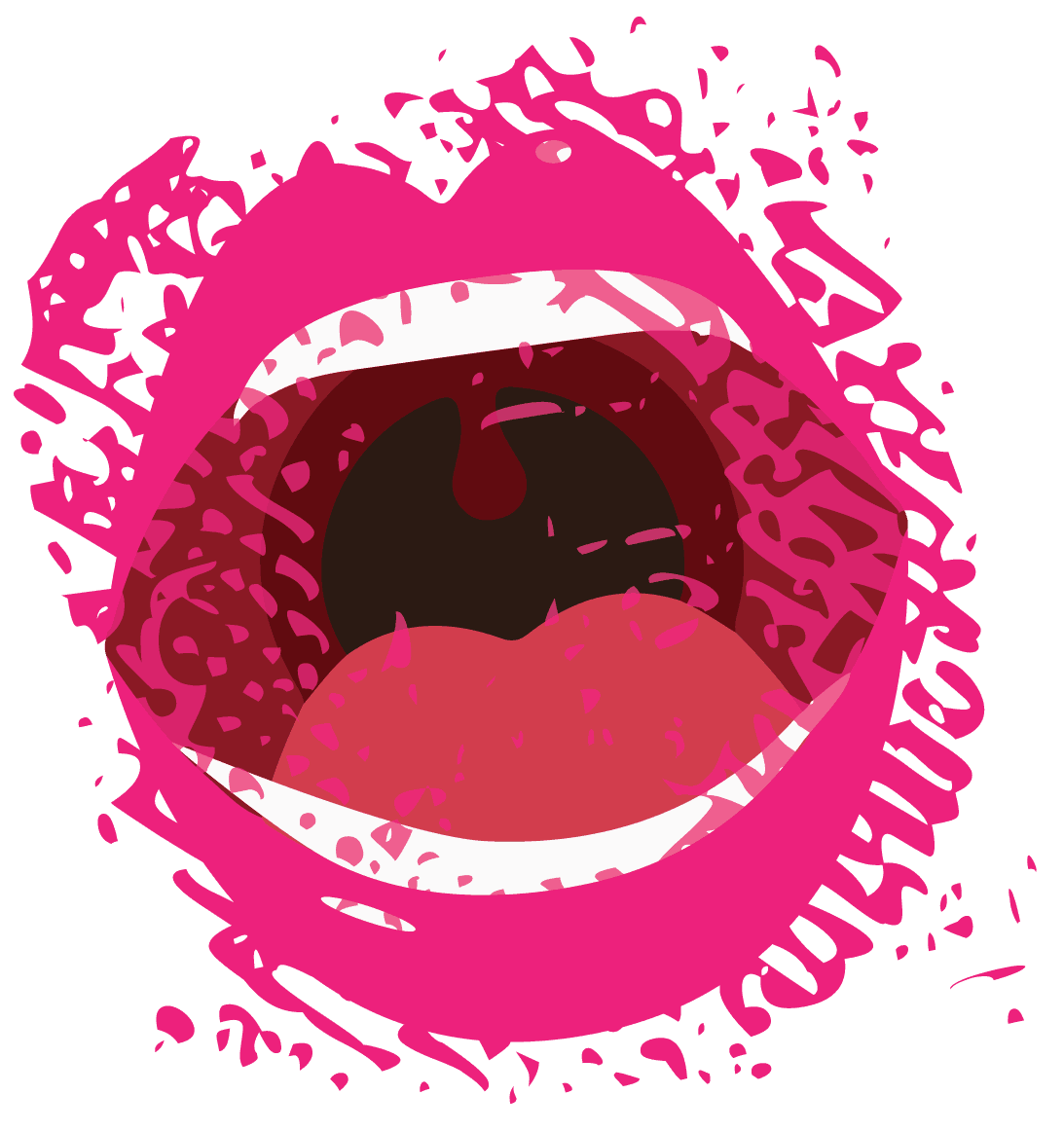 So what exactly is MOXIE?
Vigor; verve; pep; skill; know-how; sass; courage; spunk; determination; attitude.
We all know that if you want to be heard, you have speak up and say it like you mean it… aka, with moxie. Same goes for your brand. If you want to captivate your audience and drive sales you must be bold and vibrant to be heard… say it with MOXIE!
MOXIE DESIGN CO. specializes in creative media and marketing solutions. We employ an entourage of storytellers, brand strategists, and creative experts with just the right combination of passion and punch to pump up the volume of your brand image and media strategy. We speak with visual magic and dynamic messaging that piques interest, drops jaws (dollars$$$) and raises eyebrows (sales$$$).
We have worked a variety of entrepreneurs, small- and mid-sized businesses, and non-profit organizations to make powerful brand statements in relevant media outlets.
What's the story behind your brand? What inspired your own moxie? Let us harness that spirit and use it to capture the loyalty of your client base. A MOXIE-RAD media plan will make all of your wildest dreams come true (aka, grow your client base while meeting your timeline and budget.)
Now that we're all acquainted, let's get you outta here and started on a project.