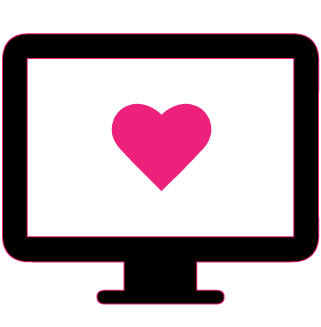 We offer discounted pricing for non-profit organizations so that you can make the most of your marketing dollars. Your website will come with a custom design that looks awesome and is easy to navigate. It will also come ready with everything you need to be heard, as well as functionality imperative for non-profit organizations, including:
Blogging

PayPal Donations

Social Media
Event Calendars

Call-to-action Widgets

Image Galleries
Interactive Maps

Volunteer Registration

Backup/Restore
Contact Forms

Google Analytics

Malware security
Once your site is complete, we will provide website training to make sure you are fully prepared and armed to make the most of your communications efforts!
Increased site functionality such as: membership management; ecommerce; email client or other third-party application integration; enhanced SEO, etc., are available upon request. Photography, custom artwork and infographics, and copyediting also available upon request.
AND EVEN WHEN $$$ IS SUPER TIGHT…
We can help you have a web presence, even with a super-challenging marketing budget. The marketplace boasts plenty of other website builders that offer a variety of pre-designed templates that deliver professional looking sites. If you don't need a bunch of bells and whistles, a website builder might be the perfect solution for your organization.
Pricing will vary depending your needs. To determine potential costs we will need to have a consultation, but you can expect a price tag that fits even a start-up budget.
Let's get started on your new website!